Program List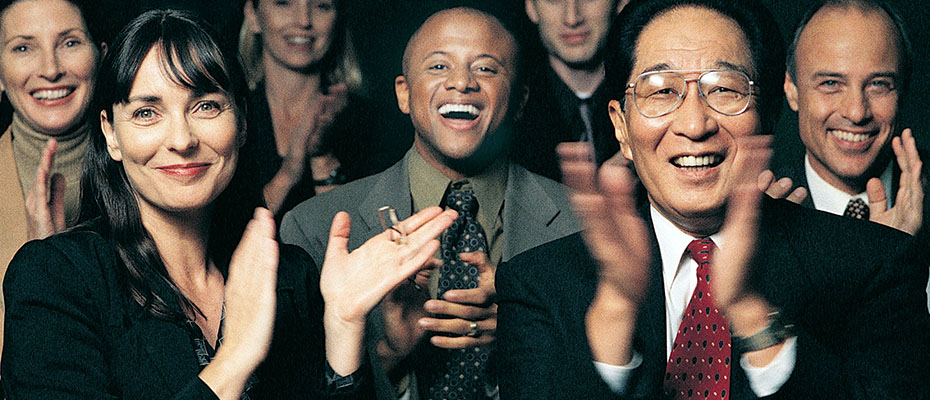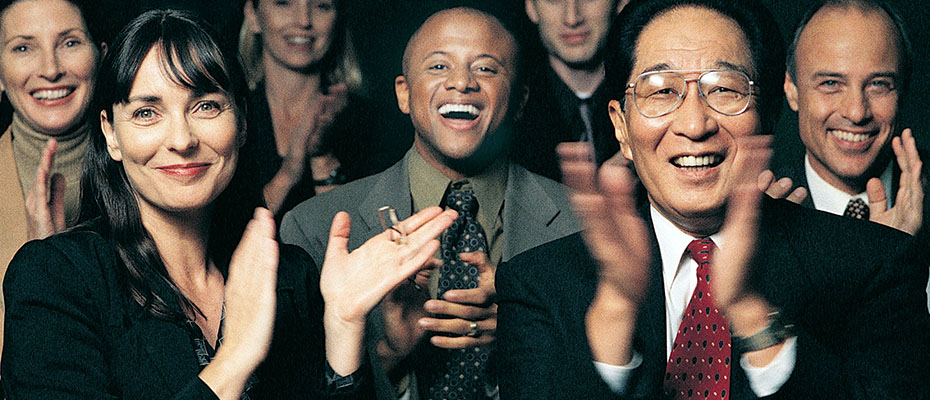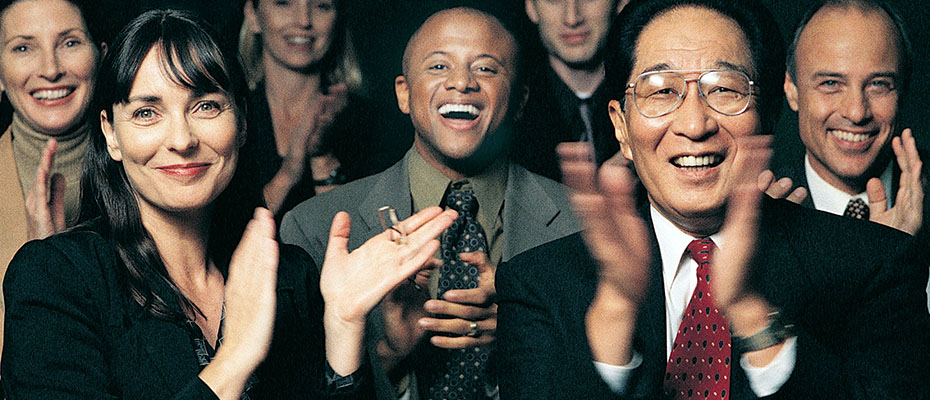 Redefining Leadership & Tradition: Reclaiming Purpose within Greek Letter Organizations
Greek Letter Organizations (GLOs), Advisors, and University Administrators must embrace preventive approaches to education designed to combat hazing & policies for all groups on their campuses. This interactive session will provide your GLO members and leadership team with legally sound practices that protect students and the university. Participants will engage in robust discussion about the impact of tradition on values and respect within sororities and fraternities.
Building Your Brand: Leadership to Shape, Share, and Remember
Student leaders are inundated by numerous theories positing methods to lead within a complex organization, while choices about leadership style are equally broad and varied. This interactive session will challenge participants to design a consistent message about leadership that is robust with substance and strategy, yet attentive to personal style. Attendees will be engaged to look introspectively at strengths and opportunities to grow, while building an individual leadership brand that will flourish in the campus community and for the duration of their career.
Creating Dynamic Organizational Culture
SThis interactive session will frame the Nine Steps for Initiating Organizational Culture Change based on the 2011 Cameron & Quinn book, Diagnosing and Changing Organizational Culture. Workshop participants will leave with increased ability to recognize consequences of intended and unintentional elements of service strategies within campus settings and to refine relevant approaches to establish and sustain measurable effective practices in supervision, management, and evaluation. This session provides strategy levers for effective on-boarding of new personnel and reacclimating experienced team members to their role in upholding institutional mission, values, and expectations.
Using Predictive Analytics to Retain & Graduate First Year Students
Attrition of first year students is a complex challenge for many institutions. Engaging students at the end of first semester, and sometimes even at midterms may already be too late to influence academic behavior patterns. This interactive session will redefine current approaches and timelines for encouraging student success, involvement, and engaged learning. Robust discussion and group interaction will reveal how applying a predictive model led to increased student persistence and reduced melt among first year students across three cohorts.
Assessment is in the Details: Tell Your Student Engagement Story
Increased competition for campus funding amid budget cuts has become more annual trend than occasional sacrifice. In budgetary discussions, Student Affairs units are challenged to justify their existence with demonstrated metrics and outcomes. This interactive session ties fund allocation to assessment, marries budget growth to strategic goals, and unites student learning with leveraging dollars. We will discuss how sharing gains in satisfaction & learning outcomes & transparent sharing of less than wonderful data shapes budget decisions.
The Real Story and The True Story: Political Influence on Decision Making
Perspective on politics is shaped by presumptions about the root cause of decisions on college campuses. This interactive session is filled with robust discussion about labeling, interpretation, and perceived political influences that may alter decision-making.
Which Way is Up? Managing Student Engagement In The Era of Internet, Liability, and Lawsuits
Internet and Social Media are evolving cogs in the great wheel of student interaction. Challenges to judicial policies and discipline decisions have led to numerous lawsuits against individuals and universities. This session will emphasize creative approaches to interactions through application of practical methods to theory, while considering professional liability and legal precedent to new elements of the student experience caused by a myriad of social media outlets available to our students.
Identifying the Dynamic of Your Campus: Creative Enrollment Management Strategies
This engaging workshop will challenge Enrollment Management Teams to develop data-driven retention initiatives that empower campuses with pro-active strategy to avoid reactive scrambling. This interactive discussion will outline how to capture all available outlets and resources to create a collaborative atmosphere that engages faculty and administration to share information and build a thriving Enrollment Management system.