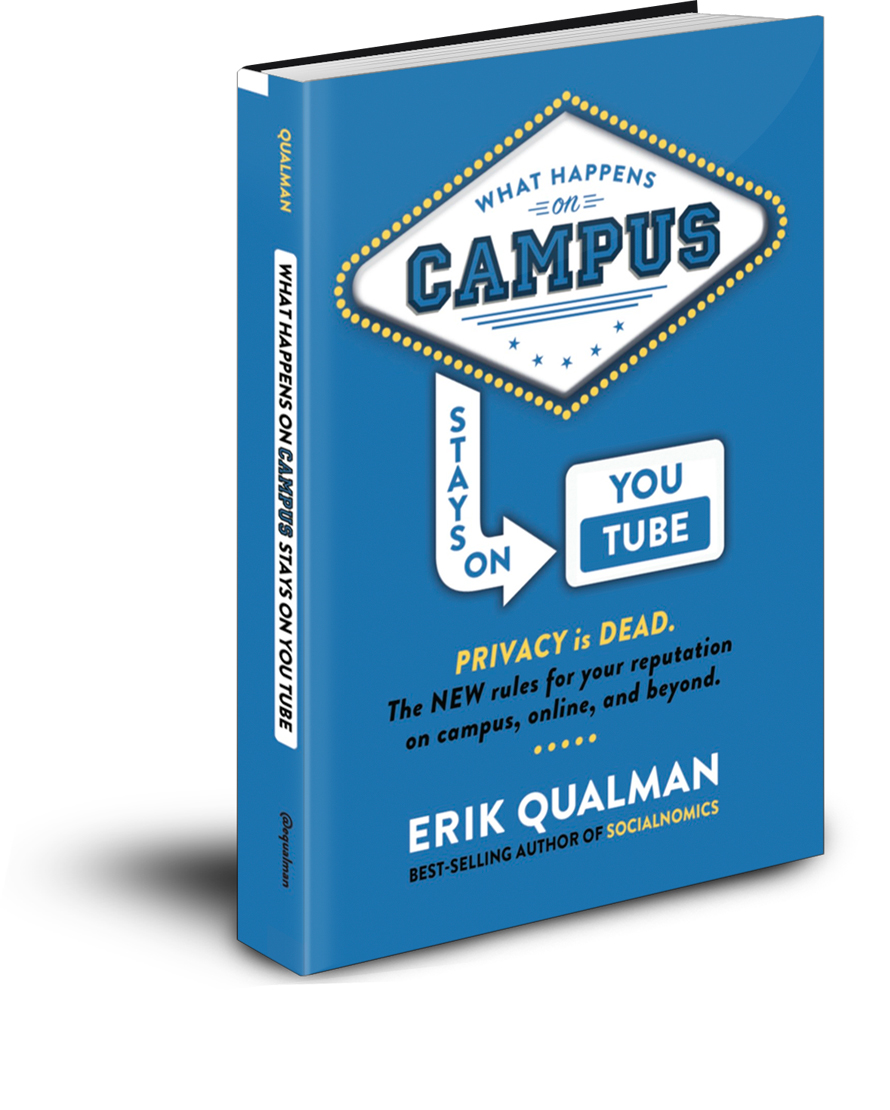 Order TODAY via Amazon.com: What Happens on Campus Stays on YouTube by Erik Qualman w/ contributing authors Paul Brown, Courtney O'Connell, Jason L. Meriwether & Laura Pasquini



About Dr. Jason L. Meriwether
"The illiterate of the 21st century will not be those who cannot read and write, but those who cannot learn, unlearn, and relearn."

- Alvin Toffler
Jason L. Meriwether, Ph.D. offers workshops for college & university communities and higher education conferences, which include keynote addresses and team trainings. Jason's specialization includes hazing prevention education, creating measurable strategic plans &amp enrollment management initiatives, exploring how digital media influences learning, and developing an authentic leadership brand. Jason fills every experience with energy & enthusiasm while offering interactive and engaging sessions and discussions designed to meet robust goals and learning outcomes.
Jason's passion is for driving innovative and personalized development and the education of students in all phases of his interactions in the collegiate setting. As an advocate for learning, Jason believes in using theory, legal precedent, and best-practices to fuel discussion and develop strategic initiatives that enhance services, guide policy writing, and create meaningful assessment planning that lead to outcomes that support university mission & values.
Jason looks forward to visiting your campus, conference, or workshop to conduct energetic, thought-provoking and fun interactions related to leadership development, assessment, or retention planning.
To learn more about Jason's presentations or training programs, please Click Here.
To book Jason, please Click Here.
Thanks for visiting!
"He who walks in Integrity walks securely." - Proverbs 10:9